HOW MUCH HAVE WE MAPPED?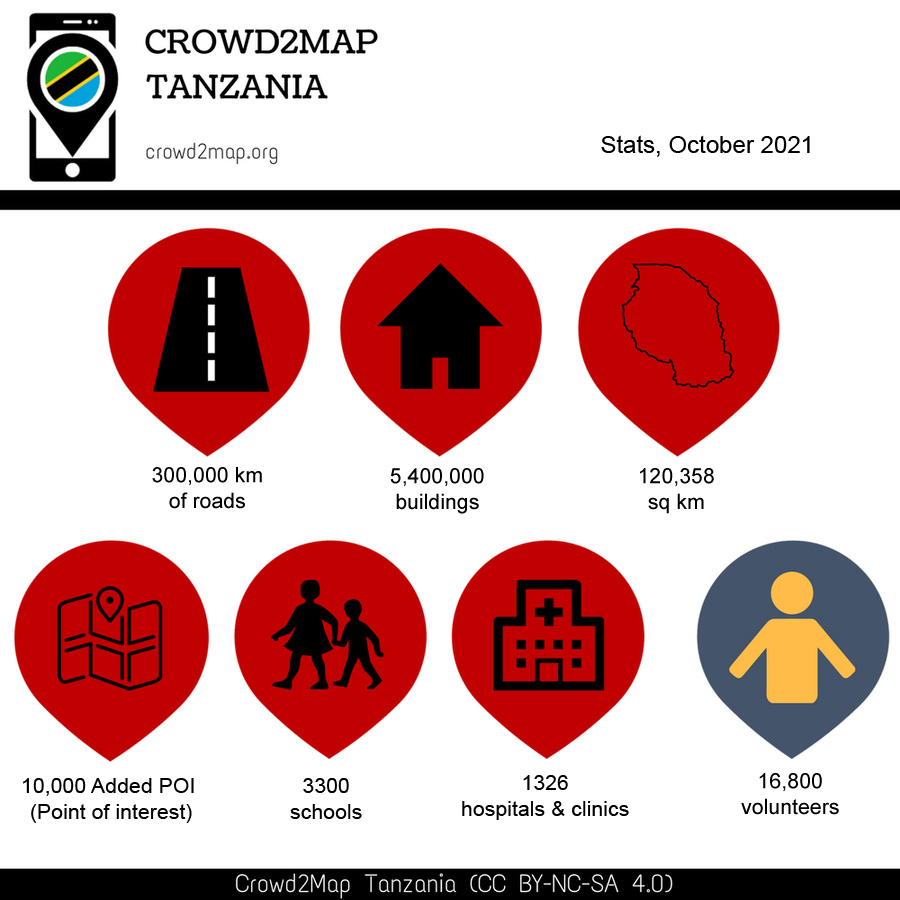 Having better maps helped prevent 2257 girls from being cut in the 2016/7 cutting season. However change is a slow process. 1076 girls were cut, down from 3700 the previous year, and 4 girls died, down from 12 the previous year.
---
WHERE HAVE WE MAPPED?
Click the map to see all the areas our volunteers have helped map.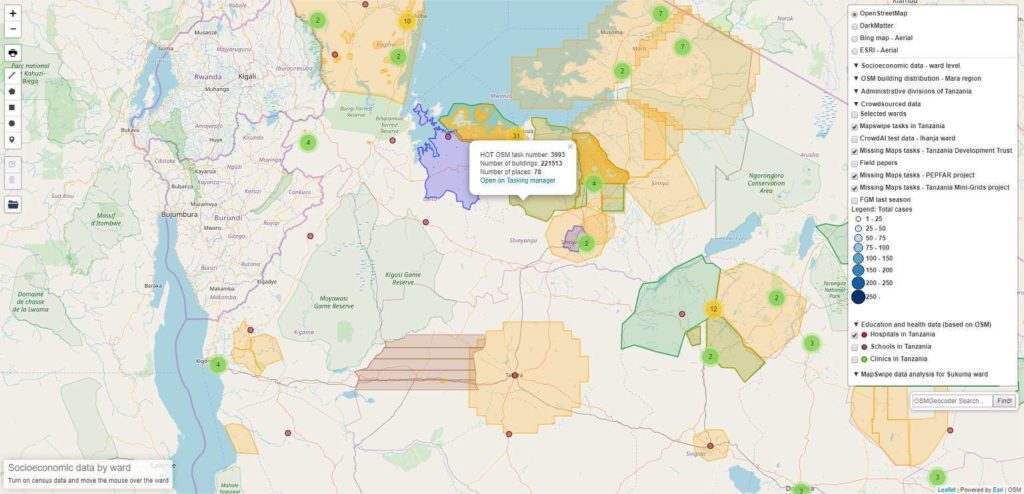 ---
HOW THE MAP IS CHANGED IN TIME?
Since fall 2015, our volunteers have made a significant contribution to bringing thousands of POIs and more than 10 million buildings to OpenStreetMap.
---
---
Data is retrieved from Ohsome in 31/07/2019
---
WHERE ARE OUR MAPPERS LOCATED?
We are a global team and new mappers are joining every day! Click the map to see where our volunteers are located.
If you have any other ideas or suggestions, please contact us! You can also request to join our Slack team here.