Members of the Crowd2Map team, along with Hope for Girls and Women Tanzania, take the opportunity to participate in events throughout the year, in order to raise awareness of FGM and our work to eradicate the practice in Tanzania. These events have understandably been increasingly virtual since the start of 2020.
We will share relevant events of interest on this page and we will also publicise via our social media channels.
Upcoming events:
CogX Festival: 14th – 16th June 2021
A Global Leadership Summit and Festival of AI & Transformational Technology addressing the question:
"How do we get the next 10 years right?"
Visit Crowd2Map in our virtual booth.
Register here
Past events:
Agriculture and Digital Tools – online event for Innovation Week Tanzania
22nd March 2021
An overview of some of the tools available to support agriculture in Tanzania, and issues around implementation.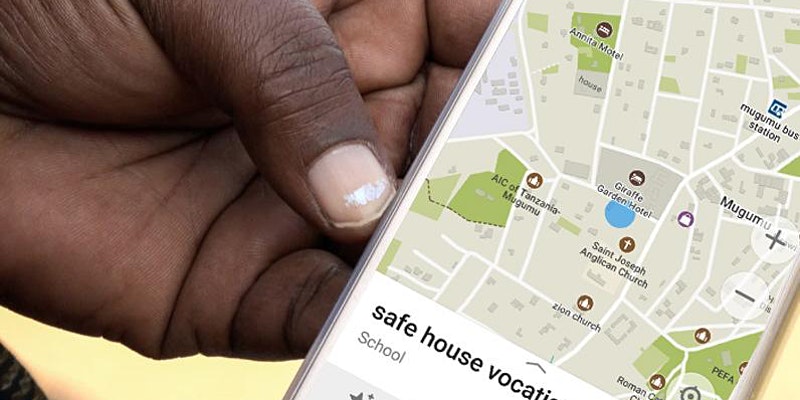 HDIF Innovation Week: Open Mapping and Data Collection
22nd March 2021
An overview and practical tips about Open Mapping and Data Collection for Innovation in Tanzania
Linking Tanzania Innovation to Diaspora
23rd March 2021
Tanzanian Innovators pitched their innovations, their current challenges and the support they need to a panel.
Open Gender Data for Tanzania – What is missing? Why does it matter?
6th March 2021
An event for Open Data Day and Women's Day on the Open Data Landscape on Gender in Tanzania.
Featured short presentations on the Open Data in Tanzania, followed by a discussion, a chance to ask questions and a workshop.