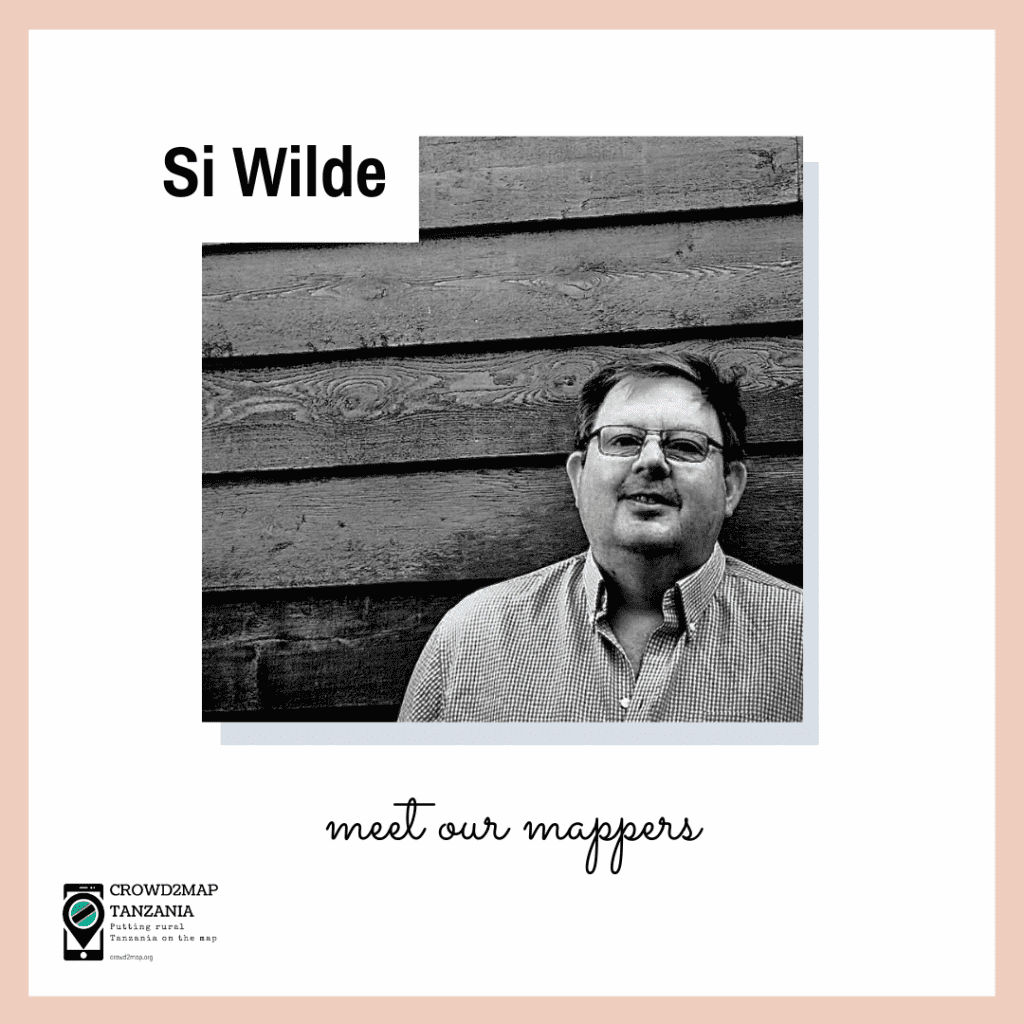 Currently: Geology and Drilling Engineering – Currently on (Unplanned) sabbatical.
For Crowd2Map: Volunteer mapper, validator and new mapper feedback volunteer.
Location: Perth, Western Australia
Why this cause: It's an opportunity to take direct action to provide vulnerable people in communities with the information to empower their own lives. The project allows contributors to have a real impact on inequality and the physical harm that threatens women and girls. Data is power, it's the springboard potential needs to become reality.
Why mapping: I have always been interested in the natural environment and how it is represented by maps, this project stood out as a way to contribute to a community development project and use my background in Earth Sciences.
Mapping since: October 2016