On 26th April 2021, Hope for Girls and Women kicked off a programme of agri-technology farmer training in Matare, Serengeti. This exciting collaboration between Hope and PlantNuru, Kenya, provided training that explored the use of digital technology to help farmers protect their crops. Not only does this support the local community with their work, but also provides the opportunity to engage attendees in education and conversation around gender-based violence.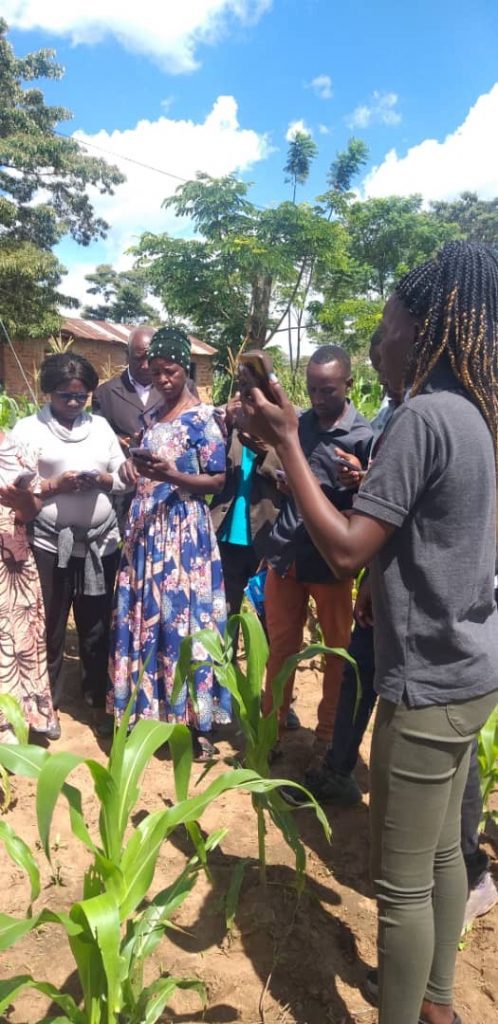 There were 20 farmers and 7 community leaders involved in the two-day session which was opened by Serengeti's District Executive Director.  The District Agricultural Officer and District Community Development Officer were also in attendance.
Day one covered the types of disease that can be found in cassava and Maize and how to differentiate between diseases and their impact to crops.
The team then looked at the approaches that can be used to mitigate the infection of these crops, providing a solution on how to plant cassava and maize when you want to increase your production and possible ways of planting cassava for seed.
Day two included a practical session on how to record crop-type data by using PlantVillage app. This included a visit to a maize and cassava farm where disease identification exercises were carried out. Attendees were shown how they can use the  PlantVillage app for the detection of diseases and Pests. Farmers can seek advice from extension officers who are close by as well as from other users, using the app.
This is an innovative new stepping stone for farmers to benefit from agri-technology, which will help the production of their crops.
Twenty farmers were given smart phones at the end of the session.  As well as the PlantVillage app, their phones were installed with maps.me and the ODK form to support the reporting of GBV/FGM cases. All farmers signed the contract upon receiving their phones to commit to use their phones for the targeted work.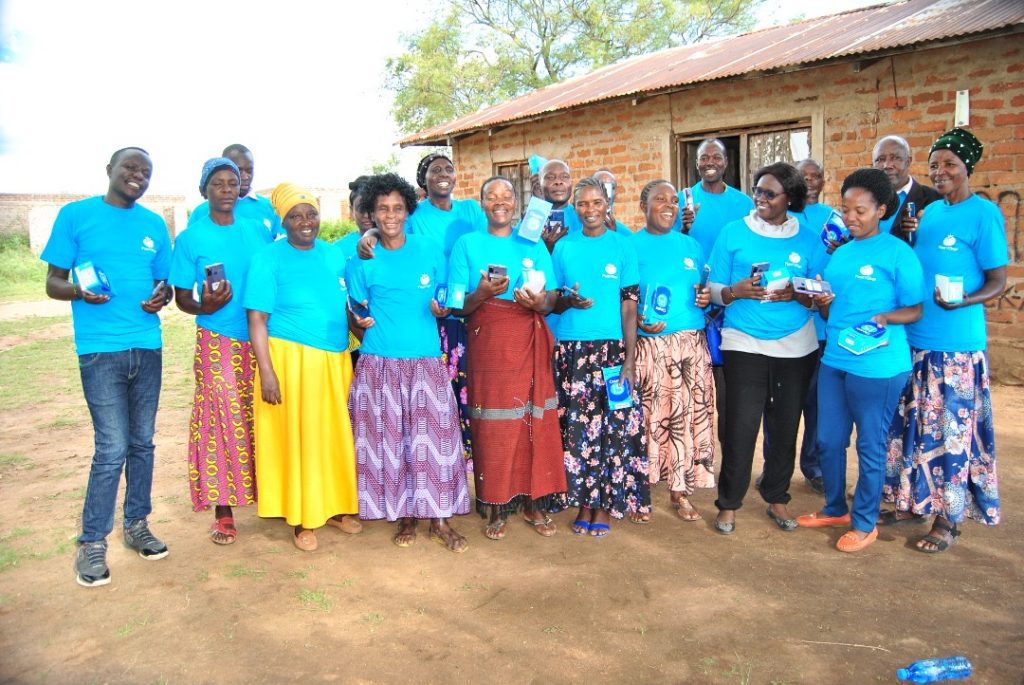 There was very positive feedback from the farmers involved in the session who welcomed this opportunity to enhance their output and support their local community, including vulnerable girls and women.
The PlantVillage app can be downloaded on the GooglePlay and Apple App Store.